Let Your Home Equity Work for You!
What Can A Reverse Mortgage Do For You?
Age In Place

Without All The Normal Pressures

Eliminate Monthly Mortgage Payments

, Reducing Expenses and Increasing Cash Flow!
Reduce the Burden of Out-Of-Pocket

Healthcare Costs

Fund the

Expense for Caregivers

, Live-In Nurses, or Other In-Home Care
DISPELLING MYTHS & EMPOWERING HOMEOWNERS
Reverse Mortgages have been misunderstood for far too long,
Knowledge is holding people back from this game-changing loan.
I'm here to educate clients and professionals (from real estate agents to financial/retirement planners) on topics like:
The Reverse Mortgage Basics & Process
The Financial Math
"My Mother's wish is to spend her remaining days/months/years in her home. As we know, in home care 24/7 is very expensive. The only way this was possible was to do a Reverse Mortgage. We were fortunate to find Tim Oddo…"
– Claudette Elder
"Tim's introduction to me about reverse mortgages immediately changed my perception and understanding about what it means — and, the incredible value it can add to the lives of both early or late retirees. I wish I'd know sooner!"
– Cathy Kruzic
"My husband and I were not sure if a Reverse Mortgage was right for us. Many people told us we would not own our home anymore. This is just not true. After talking with Tim Oddo, who explained everything so well, we understood just what was involved."
– Georgana Stolzenbach
"Deciding on going forward with a Reverse Mortgage was certainly a major decision and one I am glad I made."
– Marge H.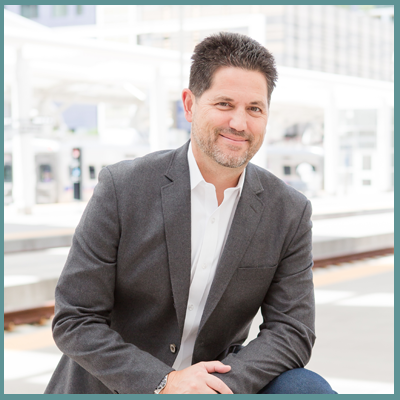 I have been in the mortgage business for about 20 years and I originated my very first Reverse Mortgage back in 2005. I feel Reverse Mortgages are the best kept secret in mortgage lending…there simply isn't a loan that has this amount of flexibility or allows for more options to the homeowner. Now while it's not for everyone, the Reverse Mortgage is an underutilized product in the Mortgage Lending world. With 10,000 people every day turning 65 years old and more than half of those with mortgage debt…it's time to put fresh eyes on this program. Simply stated a Reverse Mortgage is a loan secured to the house where the homeowner remains on title and they can use their equity to extinguish existing monthly mortgage payments and/or have access...
read more
LETS TALK
Let's answer your questions about this powerful loan.
Please don't hesitate to call, text, or email me. Thank you!
.
TIM ODDO
303.233.4500
[email protected]
.
Let's stay in touch! Connect with me on social media: