Tim, thanks for checking in with us. We are doing well and feel secure with the reverse mortgage, thanks to you! We couldn't ask for a more-committed person to guide us through the reverse mortgage process. We appreciate your availability to help at any time. I'm happy for you to share this note  for your being an A+ specialist with the company!
– Sherry Mayberry
Tim was recommended to me by a friend. I contacted Tim and after the first phone call I felt confident and at ease with his friendly and professional manner. My son and I met with Tim and he explained the pros and cons of a Reverse Mortgage in detail, as it related to my needs, and answered all our questions with clarity and patience. If he did not have an immediate answer he researched it and responded promptly. Tim kept us informed as every step progressed so we knew exactly what had been done and what to expect next. The process went very smoothly thanks to Tim's expertise, friendship, and caring. I would highly recommend Tim Oddo!!!
– Anna Lisa Reynolds
My Mother's wish is to spend her remaining days/months/years in her home. As we know, in home care 24/7 is very expensive. The only way this was possible was to do a Reverse Mortgage. We were fortunate to find Tim Oddo who is a Reverse Mortgage Specialist. The time he spent with us to explain the ins and outs of a RM was unbelievable. There was no pressure what so ever and Tim made sure that my Mother (94 yrs old) understood exactly what a Reverse Mortgage was. Tim is very professional and also very caring. My Mother just closed on the Reverse Mortgage and I will also look into doing the same. Take the time with Tim to understand what a RM can do for you BEFORE you need it. It is time well spent. Thank you Tim for being there for us.
– Claudette Elder
My family had such a great experience with Tim as our Reverse Mortgage Specialist. Tim is kind, professional, and wonderful at his job. His attentiveness to detail, as well as his ability to keep things moving were essential to getting our condo closing done efficiently and in a way that made great financial sense. His passion for helping elders stay in their homes and continue to be financially stable as they age is inspiring.
– Barrett Lucero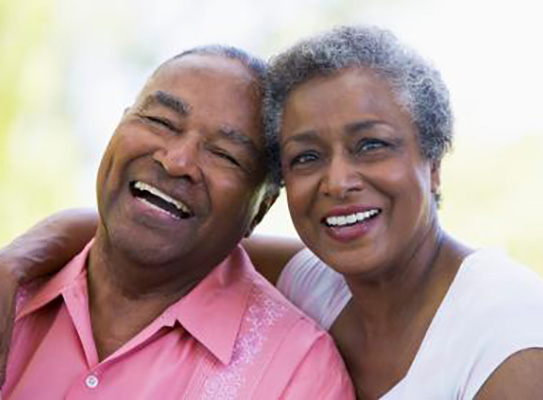 I could not have been happier with Tim Oddo. He was patient with me and made sure I understood everything about my reverse mortgage, emphasizing important aspects several times (which I appreciated). Just as important though, he took an interest in me as a person. He discussed options and made sure I was getting the best deal I could for my situation. He actually made it an enjoyable experience!
​- Georgia Cotton
Just revisited the Reverse Mortgage process with Tim because of lower rates. He could not have been more professional. Just like the first time, when we got our original Reverse Mortgage. Rather than just saying "no, it isn't feasible. Tim spent and hour with going over WHY it was not going to work and reviewing the many positive elements of our current Reverse Mortgage. We have been so impressed with Tim, we have referred several friends and neighbors to him. You won't find a more honest, down-to-earth and pleasant businessman than Tim Oddo.​
– Steve Smith
I am a real estate broker by profession and have worked with many lenders throughout my 30+ year career. Now I decided that a Reverse Mortgage might just be the answer for me, at this point in my life, and indeed it is. A friend recommended Tim Oddo, and I am so thankful that she did!
The whole process was very smooth and Tim went beyond ANYTHING that could be expected in providing excellent service! He kept me updated and informed throughout the process, answered all my questions, AND HE RETURNS phone calls very promptly!! Seems like a simple thing, but unfortunately with many lenders that does not always happen! Tim is the exception!
So, it is with great pleasure that I recommend Tim Oddo and his team  in Littleton, without any reservation! He is the BEST! And so is his Team!
– Yvonne Rosnik
Tim is a true professional. He is experienced, conscientious, thorough, and enjoyable to work with. At every point in the process Tim was available, and knows reverse mortgages inside out. Tim was helpful in working with our real estate agent and the title company representative. We highly recommend him.​
– Volney James
Transaction went smoothly with plenty of time spent explaining the entire program so no surprises.
– Evie Seeger
Tim is AWESOME! Takes the time and has lots of patience for all of your questions.
– Valerie Agnew
Tim is very well informed and an expert in the area of reverse mortgages. He was a pleasure to work with from the very start to the end. He is friendly, upbeat, accommodating and followed up with me every step of the way. You'd be making a mistake if you don't go with Tim Oddo for your reverse mortgage!
– Jacquie Marks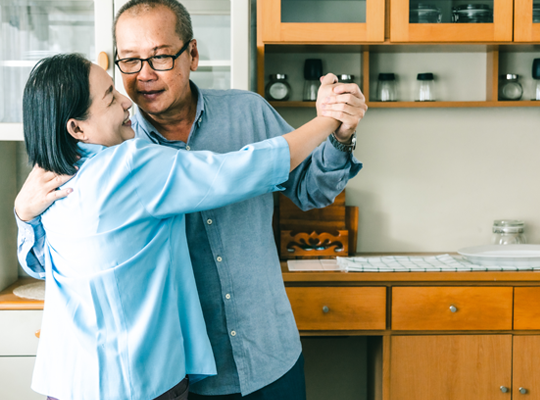 Tim is very knowledgeable and cleared up the misconceptions I had regarding reverse mortgages. Tim and his team are very efficient and the entire process went very smoothly. I highly recommend Tim Oddo in Littleton, Colorado.
– Gina Barr
I can't possibly say enough wonderful things about Tim Oddo. His introduction to me about reverse mortgages immediately changed my perception and understanding about what it means — and, the incredible value it can add to the lives of both early or late retirees. I wish I'd know sooner! Tim followed through with me every step of the way making the process as simple as possible – even in my somewhat complicated case due to unusual circumstances. He has an extremely positive attitude and is careful to cross every T and dot every I. Tim stayed in touch with me daily! I have already told many of my friends and family about the value of reverse mortgages and using a total expert like Tim Oddo!
– Cathy Kruzic
Tim Oddo is the most knowledgeable and helpful reverse mortgage broker that I know. His patience, understanding and kind manner has helped many of my clients understand the concept of reverse mortgage and how it can help them financially as they age. They are so grateful for his time and guidance explaining the process and weighing the pros and cons. They also love that they can find him after the closing to answer questions and help them with anything that they need.​
– Debbie Friedman
My husband and I were not sure if a Reverse Mortgage was right for us. Many people told us we would not own our home anymore. This is just not true. After talking with Tim Oddo, who explained everything so well, we understood just what was involved. We are very happy that we listened to Tim who is very knowledgeable and a lot of fun too. We were able to do the Reverse Mortgage and the equity we received allowed us to make many improvements to our home. I would recommend that anyone who is considering a Reverse Mortgage talk to Tim!
– Georgana Stolzenbach
Deciding on going forward with a Reverse Mortgage was certainly a major decision and one I am glad I made. Helping answer questions and understand the whole process was imperative and that is where Tim and his team came in. Tim was knowledgable, thorough, professional and great to deal with; I appreciated his manner and ease of explanation. The whole process was timely with each step of the way being explained so there were no surprises. I truly appreciated Tim's expertise and guidance. I would highly recommend his services.
– Marge H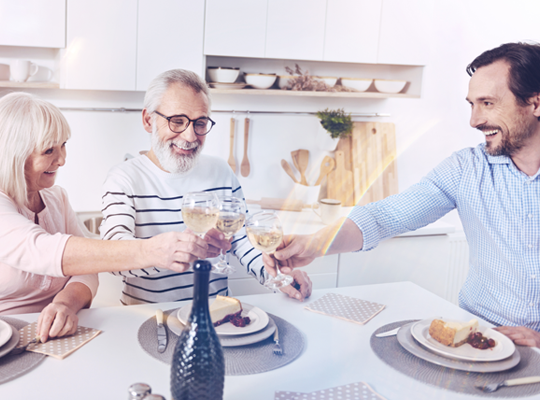 Tim Oddo helped me complete my app several years ago. Whenever he needed a signature he would come to me. He arranged my appointment with HUD and that as the only time I had to go out of my home. He knows the process and there were no glitches from beginning to closing. He is a professional and highly qualified in every aspect of a Reverse Mortgage. And he remains your friend years after.​
– Dean Perkins
Tim did a Reverse mortgage for my husband and me. Tim was very thorough and explained all aspects of the loan program and it's requirements. All questions were answered promptly and his staff is outstanding. They were on top of everything from start to closing. We would definitely recommend working with Tim Oddo for a Reverse mortgage. You can definitely tell that Tim is very passionate about the benefits of the program and how much it can help senior homeowners.
– Jan Berube
Tim made the reverse mortgage process seem easy. It was completed in less than a month. Tim has the expertise and knowledge for any questions or concerns. I would recommend Tim to any of my friends and acquaintances.
– Dr. Pamela Daiss-Sitzmann
READY TO START?
Let's write YOUR reverse mortgage story!
HOW CAN I HELP YOU?
Let's answer your questions about this powerful loan.
Please don't hesitate to call, text, or email me. Thank you!
.
TIM ODDO
303.233.4500
[email protected]
.
Let's stay in touch! Connect with me on social media: